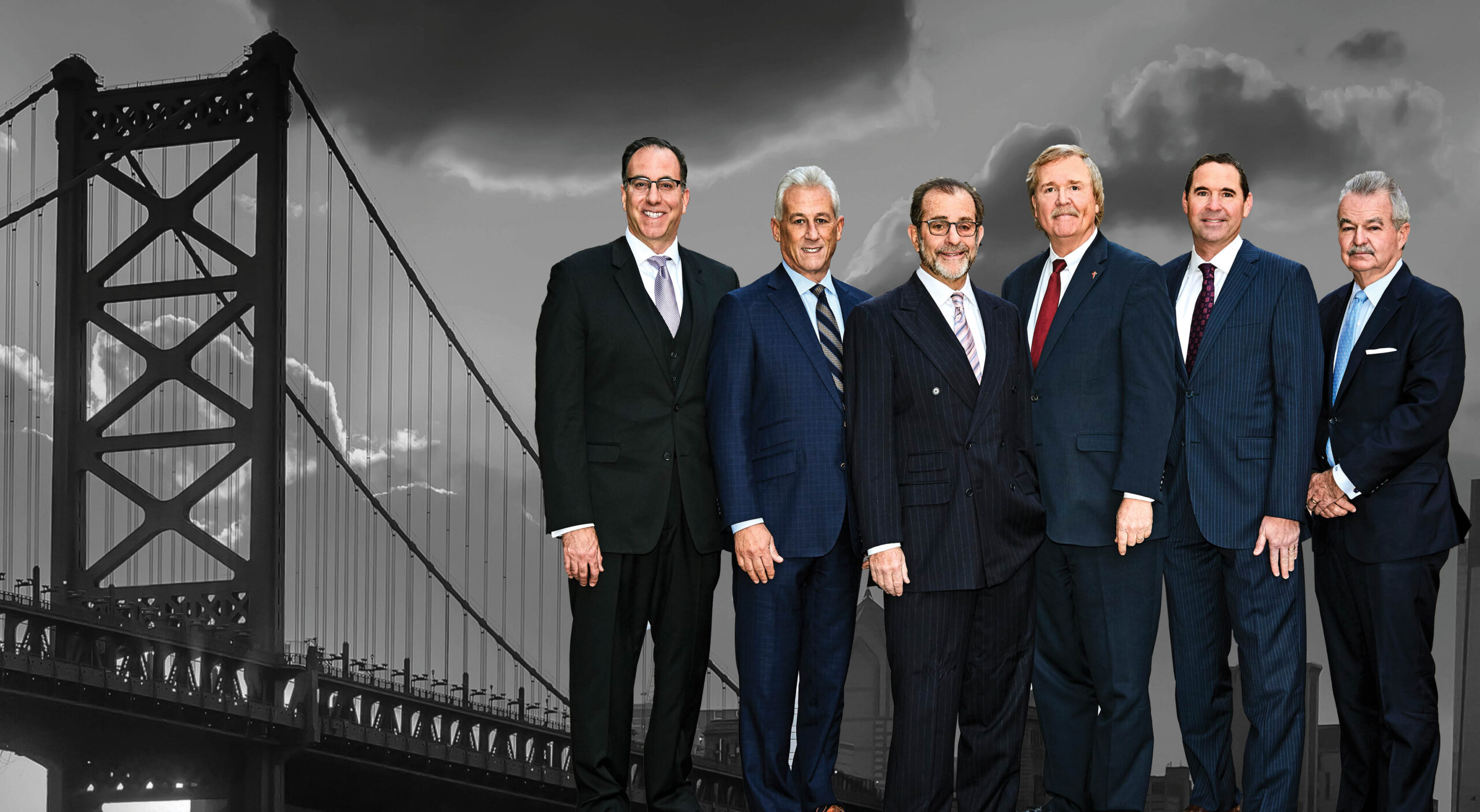 Smart approaches to legal solutions with exceptional service.
Legal talent and expertise necessary to meet our clients' needs in an ever-changing and fast-paced environment.
Your Bridge
To Justice
Smart approaches to legal solutions with exceptional service.
Legal talent and expertise necessary to meet our clients' needs in an ever-changing and fast-paced environment.
Get In Touch
HGSK represented the Estate of a young man killed in an automobile accident.  The Insurance...
 $370,000 settlement for an 83-year-old New Jersey resident who had suffered a fractured ankle when he slipped and fell on ice situated at the edge of a parking lot. The defendants were New Jersey businesses who owned or maintained the parking lot.
$2.1 million dollars recovered after a settlement in Federal Court Mediation for a man who was seriously injured in a collision with a tractor trailer. He suffered significant facial fractures, a right rotator cuff tear and a low back injury.
Over $500,000 recovered for various dental malpractice settlements, including wrongful extractions, erroneous implant placements, and third molar extractions causing nerve injury.

Every day, we help those that have been injured due to the negligence of others obtain the compensation they deserve.

Our workers' compensation lawyers help you navigate the complex steps that you must follow in order to obtain compensation you deserve.

Our team has earned widespread recognition for the settlements we obtained for clients who were wronged by medical professionals.

If your business has been impacted by the COVID-19 pandemic, you have a right to get coverage for the losses caused by this event.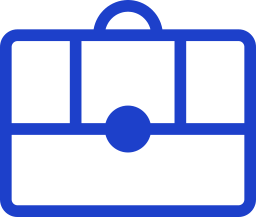 Our lawyers are not afraid to go up against insurance companies that attempt to justify delaying or denying your insurance claim illegally.

Our team is dedicated to helping individuals who have suffered any type of disability due to an accident, workplace incident, or illness.
Serving Clients in Philadelphia, Reading, Allentown, Lower Bucks, and More!
With our recognized leadership in applying legal service and technology innovation, we deliver commercial advantage to clients.
At Haggerty, Goldberg, Schleifer & Kupersmith, P.C. we represent individuals and families who have suffered injuries and damages as a result of an accident or workplace injury. With decades of collective legal experience, our personal injury attorneys have become recognized throughout Philadelphia, Reading, and Eastern Pennsylvania for the real passion we possess for restoring justice on behalf of the wrongfully injured. As a highly regarded group of trial attorneys with an unparalleled record of success, our team is more than qualified to take on even the most complicated cases.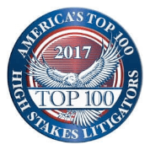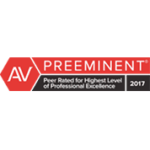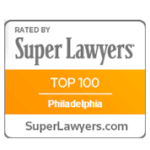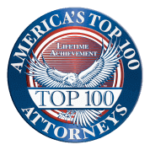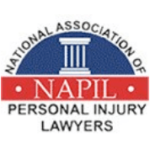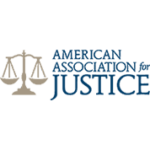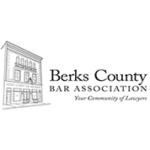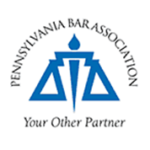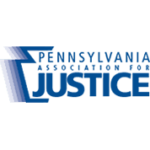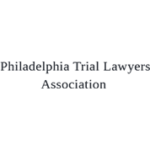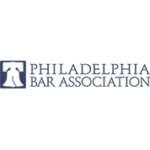 Our attorneys have more than 100 years of experience combined. We are proud to have talented and skilled lawyers on our team who have been honored with inclusion on past Super Lawyers® lists including best in Philadelphia and best in the state.
Advocates You Can Turn to for Honest & Effective Legal Counsel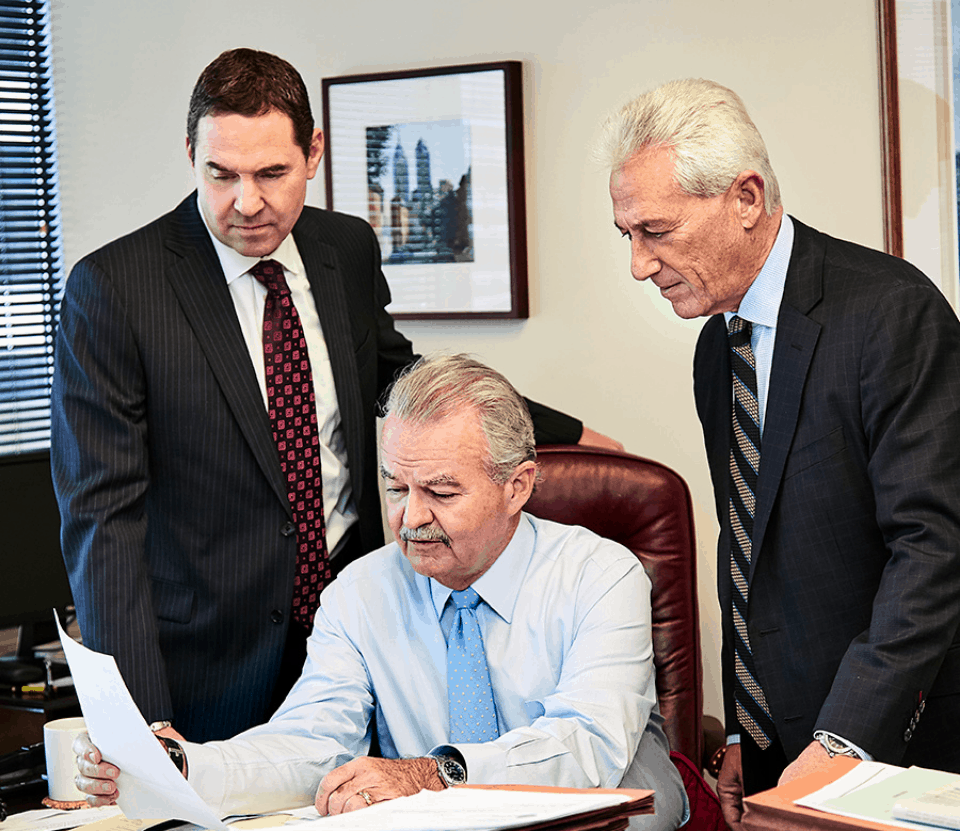 We represent people—not corporations or insurance companies, and we stand ready to fight for you regardless of how complicated your situation may be.
As personal injury lawyers who have served Philadelphia and the surrounding region for years, we can leverage our experience, resources, and reputation to put injured victims in the best possible position to recover the compensation they deserve.
Whether you have been harmed in a car accident or you've been hurt on the job, our team works diligently to guide you through the legal process using strategies personalized to your situation, and to provide the voice victims need to fight back against powerful insurance companies.
We understand how overwhelming it can be to take legal action after an injury. When a client chooses to entrust in our services as their source of legal representation, we are genuinely honored, and do everything within our power to ensure that our client receives the attentive and compassionate support they deserve. We recognize that the stress from sustaining an injury can be difficult enough to handle, and we do not wish to add any additional pressure to our clients' lives. For this reason, we do not accept payment from our clients unless we are successful in helping them recover compensation for the injuries they have endured.
I just wanted reach out to you all for the amazing work that you all have provided. You all are amazing and God sent. Thank you so much for all of the support that you all have given. Continue to be safe during all of these issues with the pandemic but again thank you for giving amazing support and caring it means the world to me.