Attorney Haggerty Participates as Speaker in Continuing Legal Education Seminar
Posted By Haggerty, Goldberg, Schleifer & Kupersmith, P.C.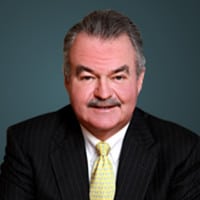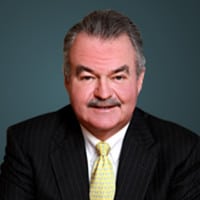 We are excited to announce that our very own Attorney James C. Haggerty
recently participated as a speaker in a Continuing Legal Education Seminar
on behalf of the Pennsylvania Bar Institute. The program was entitled
"Appellate Advocacy in State Courts". Mr. Haggerty, along
with a panel of distinguished jurists and attorneys, addressed the issues
of writing briefs in matters on appeal to the appellate courts.
During his lecture, he focused the majority of the information on the manner
and method of effective brief writing in the presentation of cases on
appeal. Prior to this presentation, Mr. Haggerty participated in numerous
appellate cases in both the Superior and Supreme Courts of Pennsylvania.
In addition, he has filed numerous Amicus (Friend of the Court) briefs
on behalf of various industry organizations. These types of briefs are
those filed with a court by an individual who is not a party to the case.
Previously, he served on the Appellate Rules Committee of the Supreme
Court. Mr. Haggerty currently serves as a member of the Disciplinary Board
of the Supreme Court.
Our Philadelphia Legal Team Stays Involved
At Haggerty, Goldberg, Schleifer & Kupersmith, P.C., our Philadelphia
personal injury lawyers are dedicated to making sure our clients and the
residents of the Philadelphia area have access to top-tier legal representation.
For this reason, our legal team does our best to stay involved in the
community and any legal conferences that may take place throughout the
area. No matter what your circumstances may be, we stand ready to handle
every angle associated with your case.
To speak with
a Philadelphia personal injury attorney from our team,
call Haggerty, Goldberg, Schleifer & Kupersmith, P.C. right away, or fill out a case evaluation online!