Understanding Why a Bad Faith Insurance Attorney in Philadelphia is Better Than a Public Adjuster for an Undervalued Damage Claim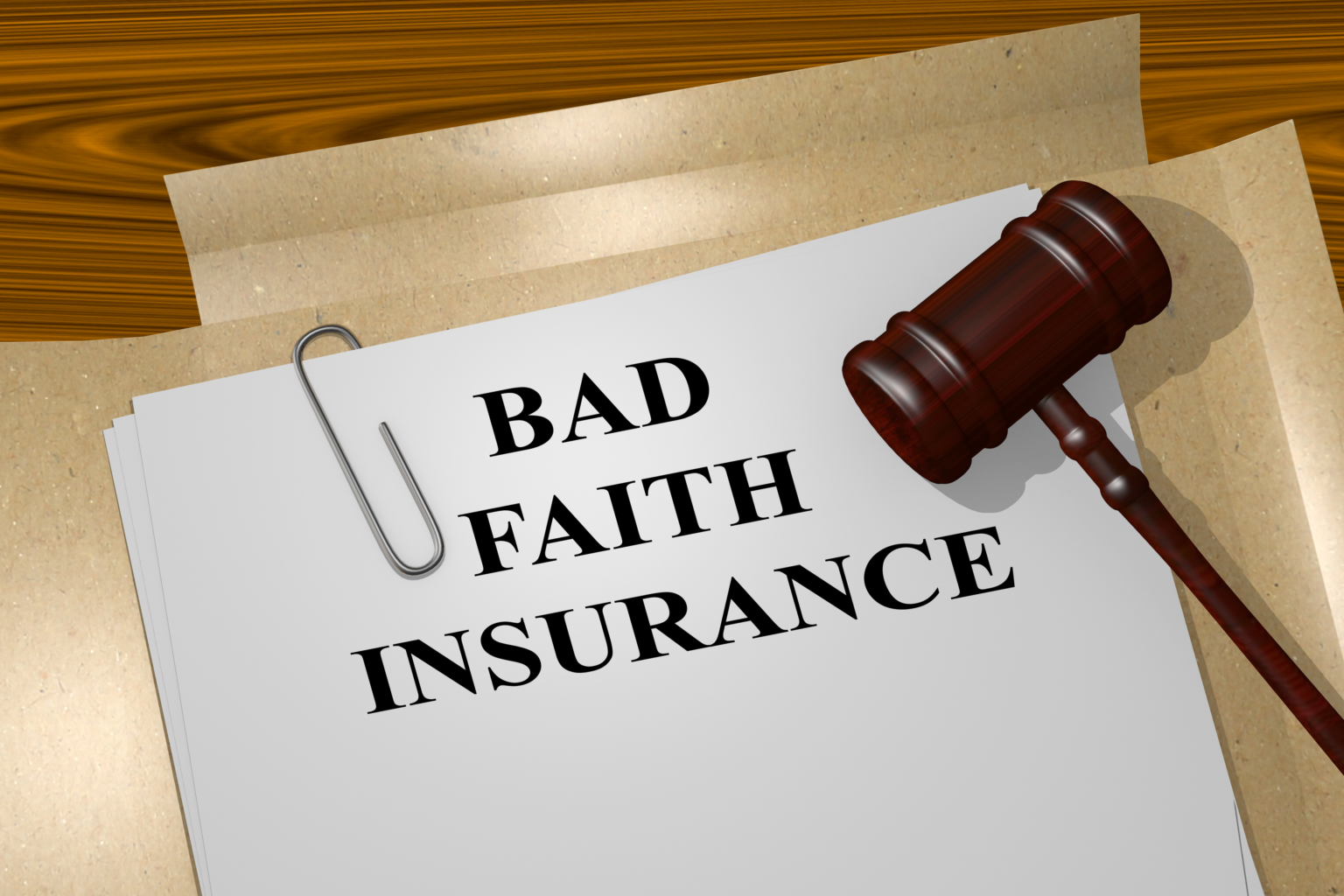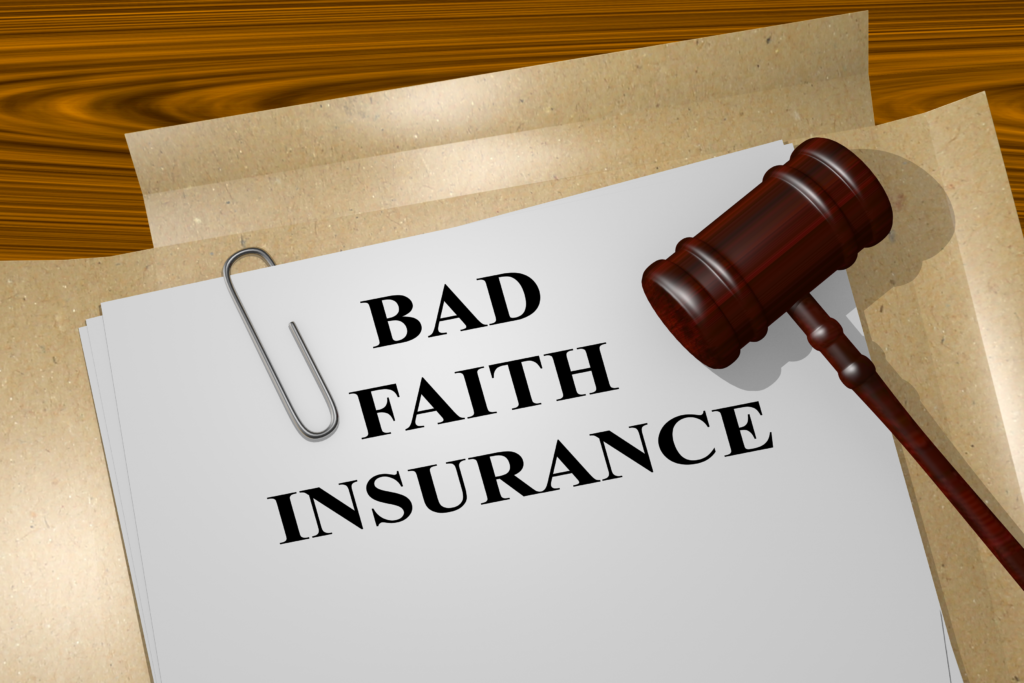 Whether your Philadelphia historic district home in Tudor East Falls suffered storm damage, or your vehicle was hit on Park Avenue, you expect your insurance carrier to pay your claim in a fair and timely manner.  While most times this happens, unfortunately, that is not always the case.  Insurance is a business, and keeping the bottom line healthy is the utmost priority for some carriers.  This means making it difficult or near impossible for claimants to recover compensation after a flood, fire, car accident, business interruption, criminal act, or other property damage event.  Some companies even train their adjusters how to trick you into admitting unsavory facts that hurt your claim.  Insurers will then undervalue, minimize, or unfairly deny your claim—even though you have dutifully paid your monthly premiums for years.  When this happens, it is time to hire bad faith insurance attorneys like ours at Haggerty, Goldberg, Schleifer & Kupersmith, P.C.
At HGSK, our experienced bad faith insurance lawyers in Philadelphia have seen this scenario all too often.  And it is unfair.  Homeowners and car owners who properly maintain their insurance and pay their premiums are entitled to compensation under the policy.  When that does not happen, hiring a law firm like ours that is committed to justice becomes essential.    We have over 100 years of combined experience helping residents of Pennsylvania fight back against overreaching and improper adjusters.  Call us today for a FREE consultation to learn why to hire one of our lawyers before calling a public adjuster.
Options After an Undervalued Damage Claim 
If you have suffered property damage due to a storm, accident, criminal act, or another event, you will need to submit a claim to your insurance carrier.  The amount of reimbursement that you receive is based on a damages estimate.  The estimate is performed by an adjuster.
You generally have three ways to hire an adjuster.
1) Use the Insurance Company's Adjuster
After a casualty event, you can ask the insurer to provide you their adjuster to perform an estimate.  This means that the carrier will send one of their employees or contractors out to perform an estimate.  There is usually no cost or a minimal cost for you.
But our bad faith attorneys in Philadelphia know that this is not usually a good idea.  The adjuster is biased by virtue of being an employer, contractor, or otherwise paid by the carrier.  It is unlikely that you will get a full and fair value on your property.
2) Hire a Public Adjuster
You can hire a public adjuster out of your own pocket to support your claim and perform an estimate.  A public adjuster, or PA, is an insurance professional who is not associated with the insurance company.  Rather, a PA is an individual who has experience, training and is licensed by the Pennsylvania Insurance Department.  A PA represents you and advocates for your best interest against the insurer.
While this is a better option, unfortunately, it is not the best option for several reasons.  First, many public adjusters have relationships with insurance adjusters because most PAs are former agents but either retiring or winding down their careers.  Other PAs have strong relationships with insurance adjusters that could affect the value of your claim.
Second, and most important, PAs are usually paid a percentage of your claim.  That percentage can vary, but it could be up to 20% of the total claim amount.  Therefore, if the property damage to your home resulted in a claim settlement of $100,000, you could owe $20,000 to the PA.  This means you only have $80,000 of the $100,000 needed to repair the damage.
Finally, a PA cannot protect your legal rights by filing a lawsuit or hiring experts to support your claim because a PA is not a lawyer.  Nor has a PA gone through law school or passed the bar exam, which this education and training are important when reviewing the complex matrix that is an insurance policy.
3) Hire a Bad Faith Claim Lawyer in Philadelphia
If an insurer or adjuster is unfairly denying your claim, undervaluing your reimbursement amount, or otherwise taking too long to pay you a fair amount, it is time to hire HGSK to fight back.  Not only do we have more tools to use against a carrier, but in some instances, our bad faith insurance claim attorneys can get their attorney fees paid by the bad faith carrier under 42 Pa. C.S. Section 8371.  This allows your reimbursement claim to go further to be maximized towards paying for the damages sustained by forces outside of your control like a storm or accident.
If you or a loved one have been unfairly treated by an insurance carrier acting in bad faith, call us for a FREE consultation to learn how we can help you today by dialing (267) 350-6600 or use our "contact us" box to send us a message.